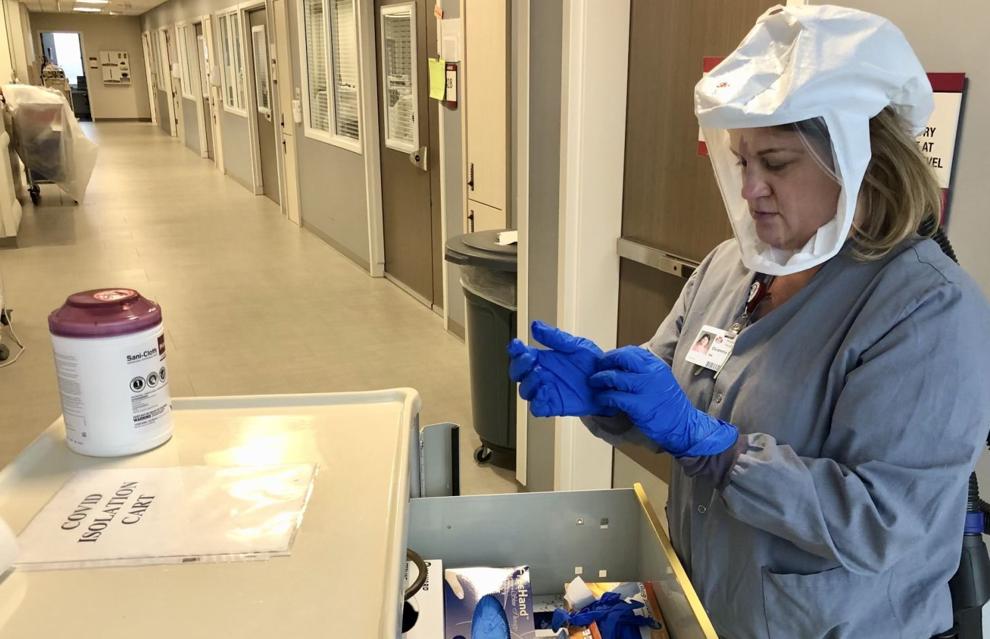 EAU CLAIRE — The pandemic has intensified a pre-existing nursing workforce crisis, spurring hospitals to ramp up hiring efforts, local and national hospital officials say.
Hospitals were facing a shortage of health care workers before the COVID-19 pandemic hit in winter 2020, said Pam Jochimsen, chief nursing officer for Marshfield Medical Centers in Eau Claire, Rice Lake and Ladysmith. But surges of hospitalized COVID-19 patients have exacerbated hospitals' need for nurses — a "chronic problem we have in our nation," Jochimsen said.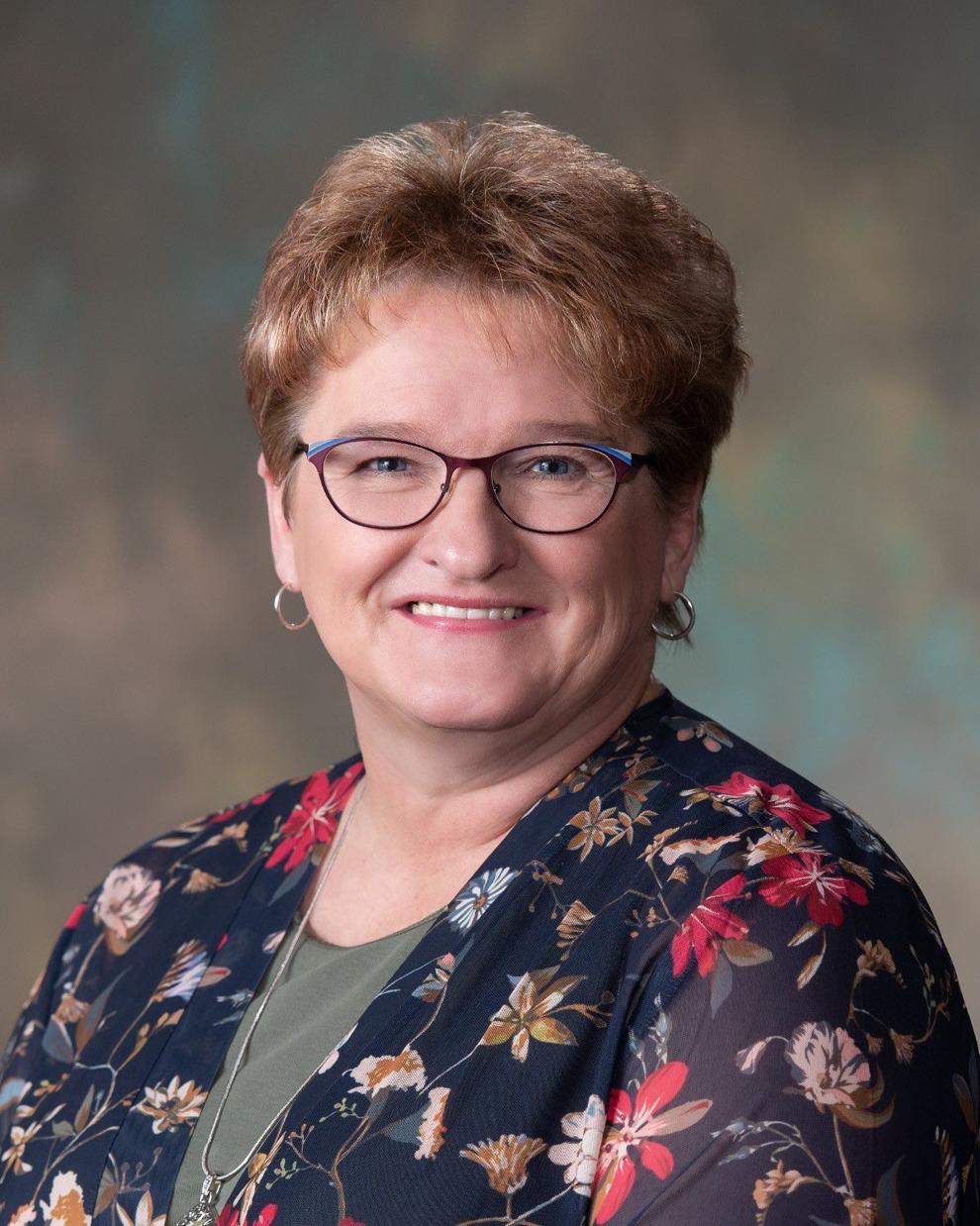 The problem stems from several causes, she said, attributing it both to fewer people entering the nursing field and more nurses leaving the profession over the last 18 months.
"I do feel that with round one of COVID, having been through that, people are making other choices for their careers," Jochimsen said. "We've noticed that in nursing as we face round two (this fall). We hear frequently, 'I'm not sure I can do this again.'
"It's hard emotionally and physically, because everyone is working very hard to meet that 24-7 need for our patients," she added. "We definitely are feeling it."
Wisconsin saw a relatively flat trajectory of COVID-19 this spring and summer, but cases began rising in August, and county data indicates that the virus is being transmitted at levels not seen since January. That amounts to an average of about 49 new cases of COVID-19 per day among county residents, according to data from the Eau Claire City-County Health Department.
Hospitalizations in Eau Claire County fell significantly over the summer, but county data indicate that COVID-19 hospitalizations of Eau Claire County residents are also back up to January levels; the Health Department wrote in a situation report last week that hospitalizations are "likely to continue to increase in the coming weeks."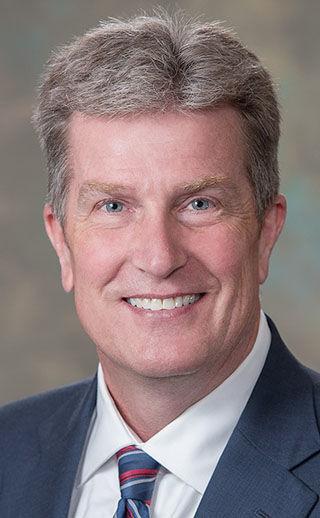 "As we come into a time where it appears we're hitting another spike in COVID, and more hospital admissions with that, it certainly is worrisome," said Bill Priest, chief administrative officer at Marshfield Medical Center-Eau Claire. "We also know that we have an opportunity with the vaccine now in play to have an answer for it ... there's at least some light at the end of the tunnel."
In a statement, Mayo Clinic Health System called the country's ongoing nursing shortage "critical," noting that the workforce problem began decades ago.
"This deficit is expected to continue and has been intensified by the COVID-19 pandemic," Mayo Clinic wrote in the statement. "We are actively working to address the nursing shortage through enhanced sourcing and recruitment, new staffing models, competitive salary and benefits, activation of retirees, use of traveling nurses, partnerships with nursing programs and other strategies."
HSHS Sacred Heart and St. Joseph's hospitals — among other HSHS hospitals in the state — are able to maintain staffing right now by using staff from sister hospitals, according to a statement from HSHS Wisconsin. But the hospital system is also recruiting for nurses and support positions.
HSHS wrote in the statement: "As we dedicate our time and resources to caring for all who come through our doors – those suffering from COVID-19 or any other health concern in which our hospitals' services are needed – we are pleading with our communities to get vaccinated, wear a mask and do their part to put an end to this pandemic."
Priest and Jochimsen praised area health care workers for flexibility and willingness to work long hours during the pandemic.
"Now we have a whole group of additional beds," Jochimsen said of the COVID-19 surges in the area. "It requires a lot of creativity in (staffing) … they're doing a lot of extra work at certain points because of the surges."
Marshfield Medical Center-Eau Claire is bringing in traveling nurses to help lighten the burden, Jochimsen added, though "they're tough to find, too, because of the pandemic."
Priest emphasized that Marshfield Medical Center-Eau Claire is also hiring for other health care positions.
"It's nursing, but it's broader than nursing," he said.
Demand for traveling nurses intensifies
Rising pay for traveling nurses is also factoring into many nurses' decisions to leave employment at hospitals, other hospitals across the U.S. say.
The average pay for a traveling nurse has soared from roughly $1,000 to $2,000 per week before the pandemic to $3,000 to $5,000 now, said Sophia Morris, a vice president at San Diego-based health care staffing firm Aya Healthcare. She said Aya has 48,000 openings for traveling nurses to fill.
At competitor SimpliFi, President James Quick said the hospitals his company works with are seeing unprecedented levels of vacancies.
"Small to medium-sized hospitals generally have dozens of full-time openings, and the large health systems have hundreds of full-time openings," he said.
The Associated Press contributed to this report.