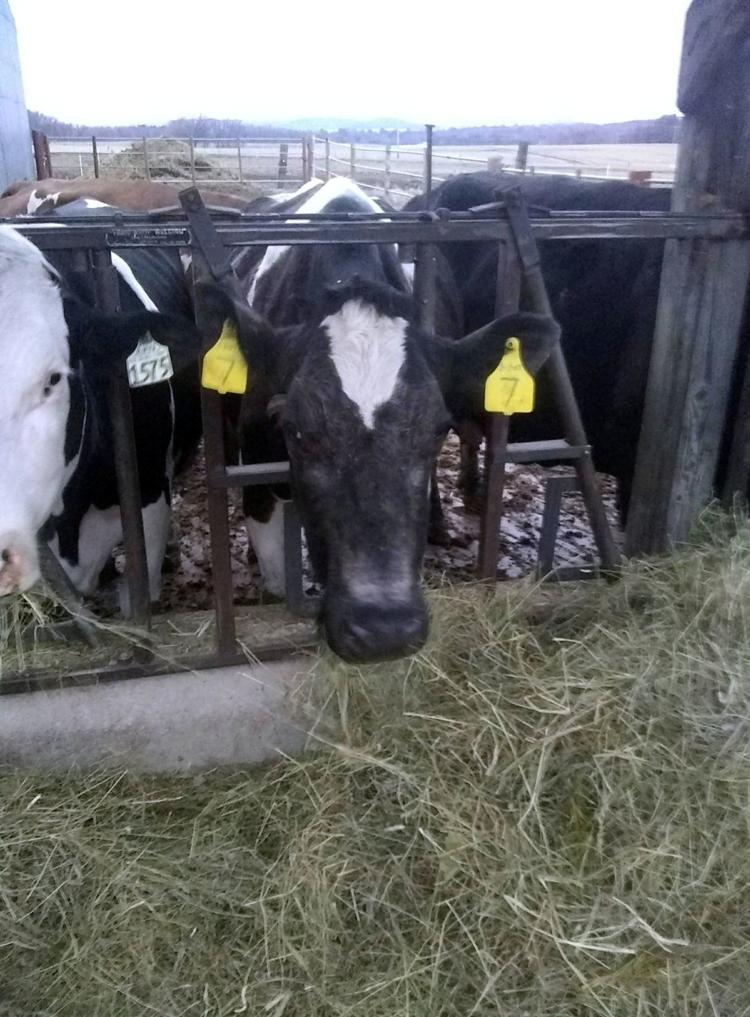 To the editor:
As an agriculture and conservation/grazing specialist for the past 25 plus years and a farmer during that same time period I feel the need to share this heartwarming story.
Over my lifetime I have sold many cows, steers and feeder cattle. Every time a truck pulled in or the auctioneer put his hammer down, my heart sank. Selling your cows or steers is like selling your children. We are there when they are born, for good or for bad. Most times we have joy to watch them grow, flourish — harvesting feed and creating earth and more.
But we know the drill, we have to let them go, maybe to feed to public, people who care about food security, or to other farmers who you hope your genetics and livestock will help them stay in the farming business. Regardless, it is a hard, hard thing to do. Often you wonder, will they care for them the way I did?
A young farmer who I have worked with for many years recently sent me this message and picture that made my heart warm and made me cry knowing the hard work that it takes to stay alive in this time of dairy farming industrialization.
His message was: "Hi Mary, this was a springing heifer I bought at your dairy sale in 2009. She is coming due with twins on her 11th lactation. She has settled 1st service every time but once. Very trouble free cow. She's getting a bit grey though....."
I thought ... I am getting grey too and I am so glad that that heifer worked as hard for you as her mother and family line worked for me and my farm. But just think — 11th lactation — the average in the state is 2.5. That is one hardworking girl.
We are so blessed to have hardworking farmers, yet in this time of national crisis, no one is remembering where their food comes from and the hard work our neighbors do to make sure the grocery stores have food to purchase. We hear daily about the professional athletes that will not make millions for a few hours of play, or airlines that are losing money because people are not traveling and the list continues. The farmers have been in a depression for the past 5 years or so — and they feed us! To our readers. please, please support your local agriculture community.
— Mary C. Anderson, Whitehall