Search / 4 results found Showing: 4 of 4
It's a luxury few golf teams have.
Odds are you don't want to trade schedules with Terry Albrecht right now. You try figuring out how to fit in coaching four boys soccer games i…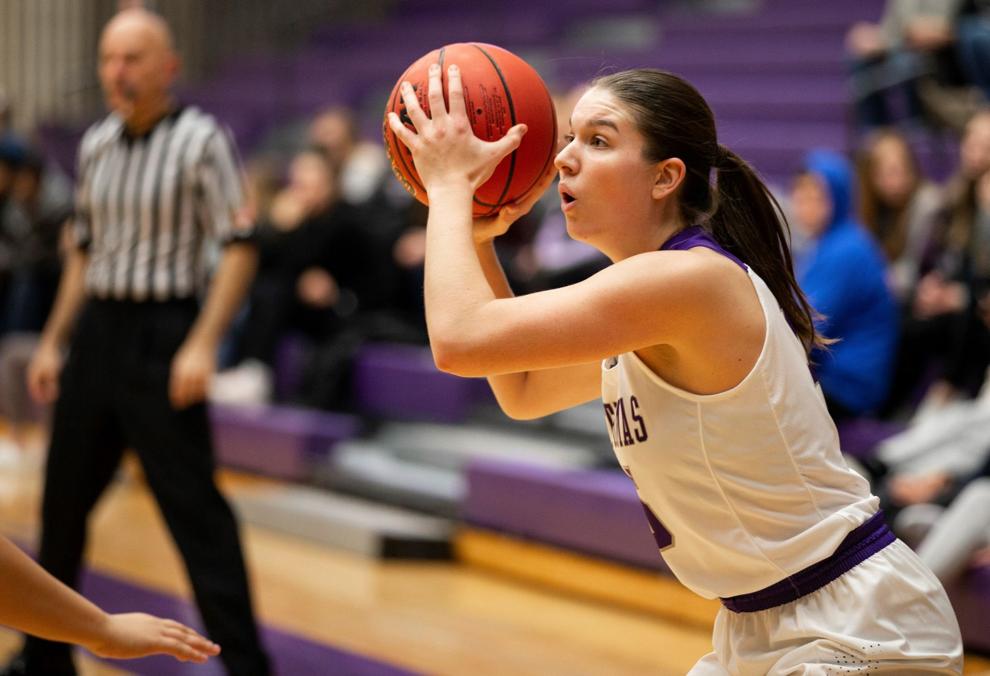 Amber Darge St. Thomas
St. Thomas' Amber Darge looks for an opening against Augsburg on Dec. 11, 2019 at Schoenecker Arena in St. Paul.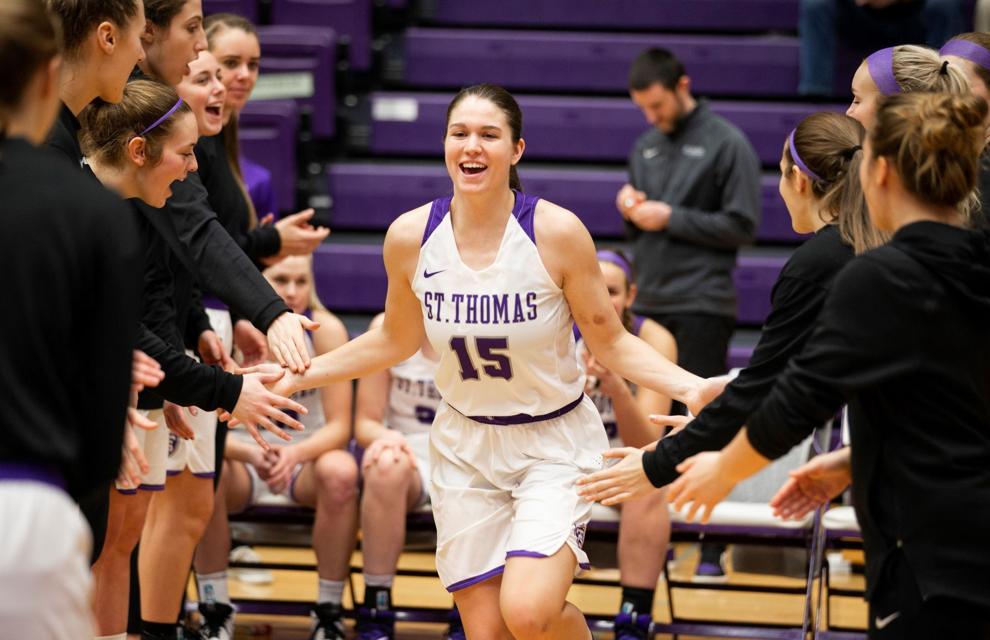 Amber Darge St. Thomas
Eau Claire native Amber Darge is introduced for St. Thomas prior to a basketball game against Augsburg on Dec. 11, 2019 at Schoenecker Arena i…